Acquiring the right loan for cattle farming, sheep raising, poultry or your aquaculture business can be the tipping point your livestock venture needs.
Livestock finance lets you fund the purchase of sheep and cattle for backgrounding, finishing or trading purposes. Additionally, funding can release immediate working capital against existing livestock.
Security is often on the livestock itself, similar to a bank taking security over a residential property when agreeing to lend to a customer for a real estate purchase.
Funding facilities outside of banks often last up to 12 months and are typically used for finishing livestock or bridging a cash flow shortage until animals are sold.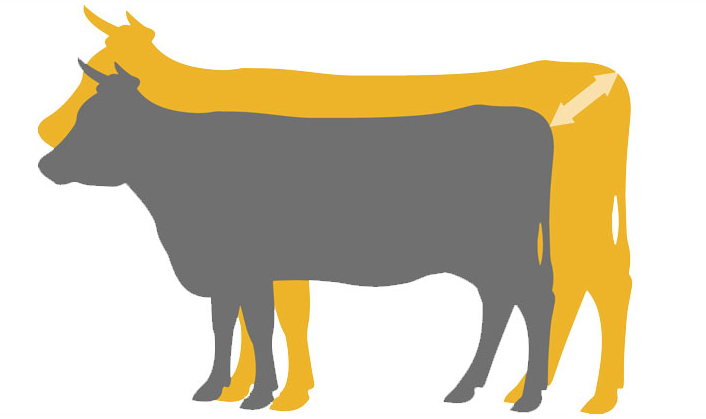 The operator or farmer often controls the entire process right through to the selling agent or processor to meet either domestic or export orders.
Financing under a distressed situation
Even successful operators sometimes face a variety of challenges from non-payments, tax debts, bank pressure, buyouts or restructuring.
Often facing these challenges can mean the chances of refinancing or raising working capital when it is desired could mean getting stuck, unable to move to healthier rates or selling down assets that are used to produce your income.
Specialist trade financiers such as Stak carry expertise across a variety of industries which can enable you or your client to exit an existing lender and provide 12 months to transition back to bank financing.
Additionally, Stak can help either procure livestock or funding processing costs to meet growing local or export sales orders.
Need to refinance, purchase stock or bridge a funding gap? Stak can help.